We
lcome to Summer's Best Party!

The Waseca County Fair is coming soon!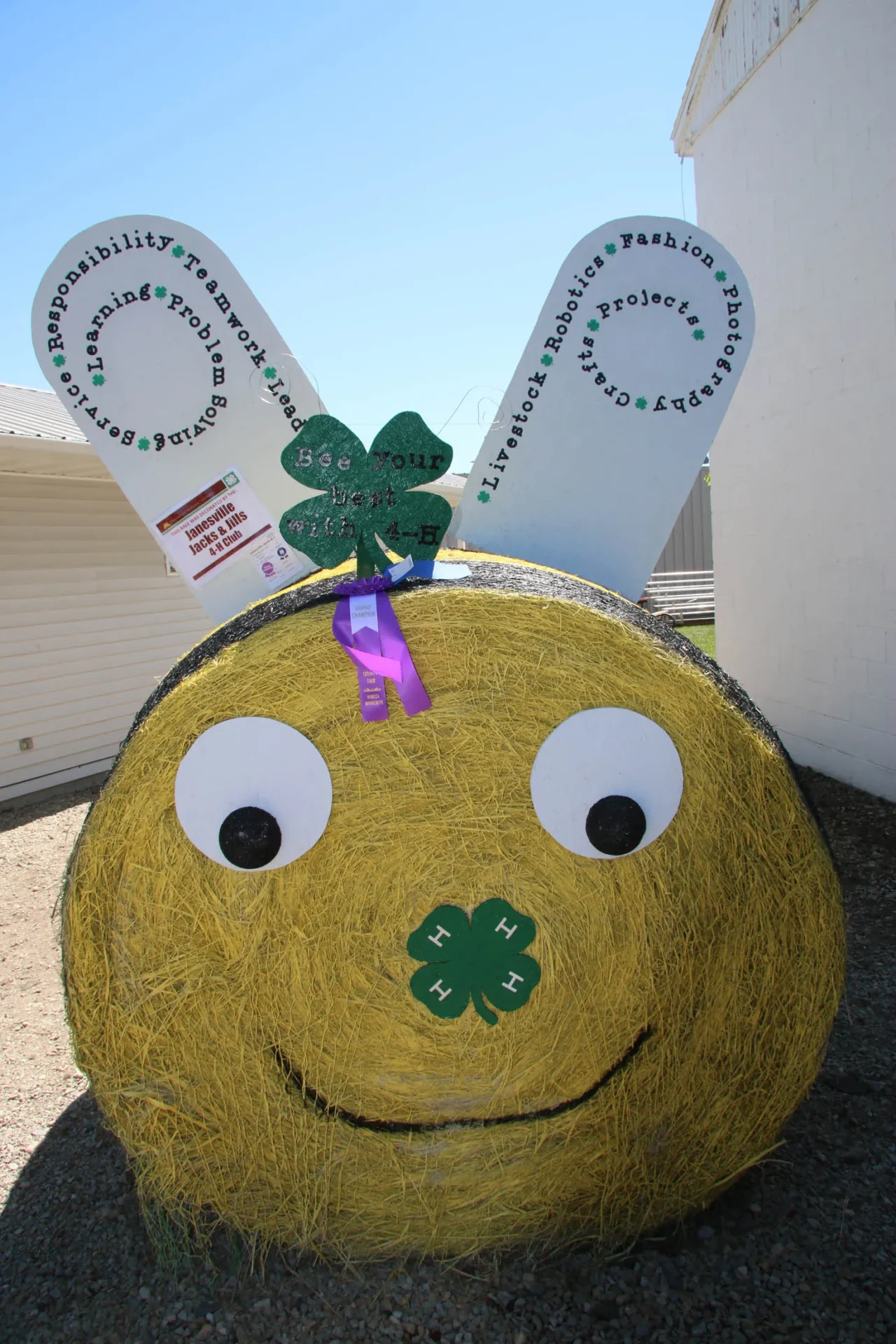 About Waseca County Free Fair
Come and enjoy our fantastic fair with FREE admission!
You'll find something for everyone—whether you like baking and flowers, livestock and antique tractors, or anything in between.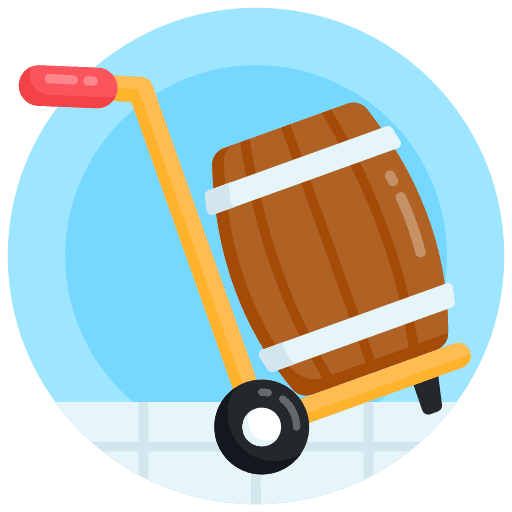 Beer Garden
Enjoy a cold brew and some live music at the Waseca Free Fair beer garden.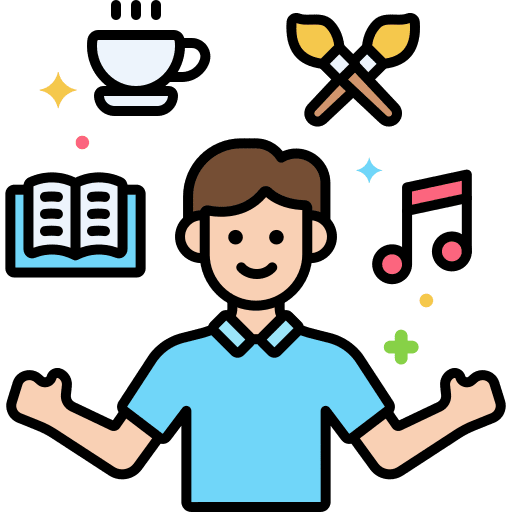 Entertainment
Waseca Free Fair offers fun and free entertainment for all ages.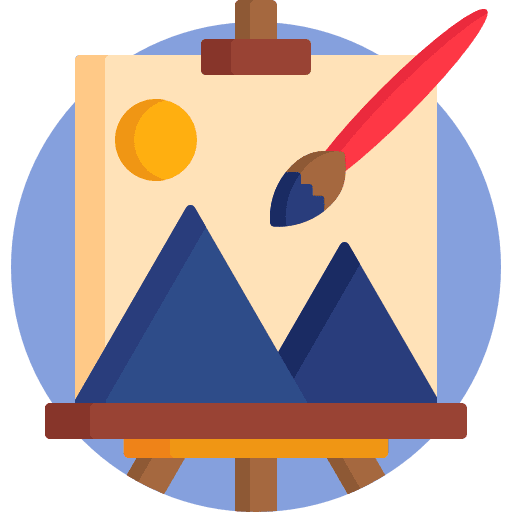 Art
Show off your talents and skills at the Waseca Free Fair – Creative Arts.
The Waseca County Fair is run by the County Agricultural Society. The society's board of directors plans many events for the fair week and other times of the year.

The WCFF honors some amazing people each year for their hard work and dedication to the fair.