Hey, do you love to sing? Do you want to show off your talent and win prizes? Then you should join Waseca County Sings—our local singing contest in partnership with Minnesota Sings!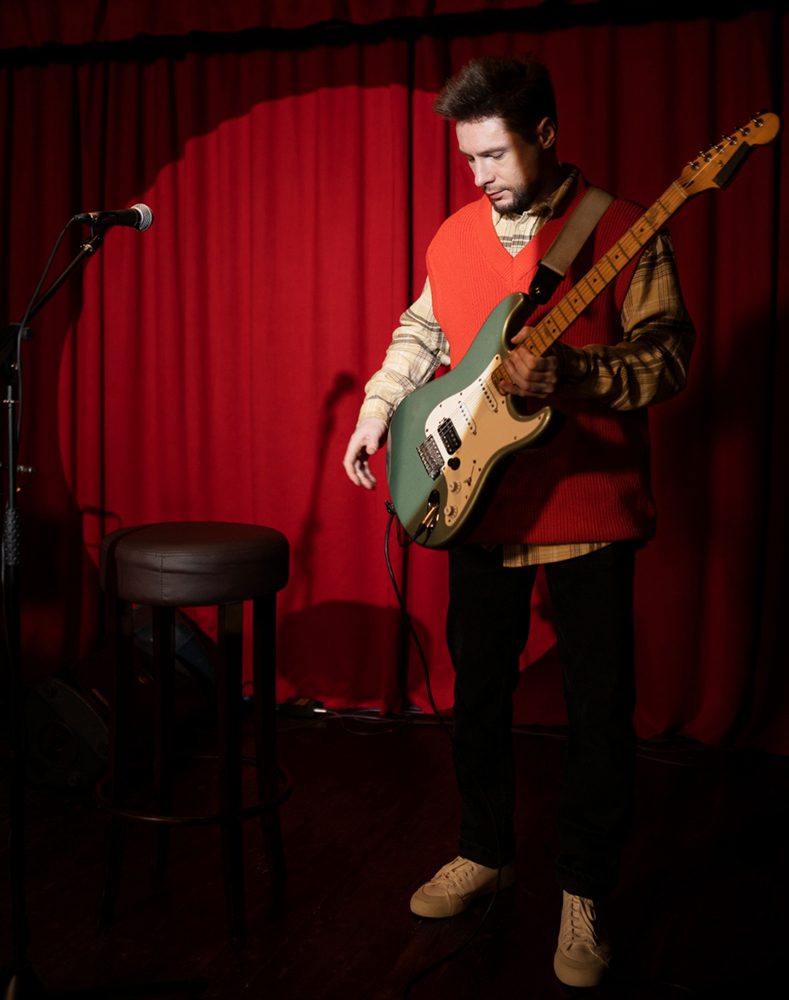 Are
you ready to show off your singing skills in Waseca County?
Join us for the first-ever Waseca County Sings contest in partnership with Minnesota Sings!
Here's How to Enter
Choose a song that you love and sing it by heart. No lyrics are allowed on stage!

Submit your backing track in the form below. The track should be, at most, five minutes long.

Make sure your song is appropriate for all ages!

Upload your backing track and fill out the form below.

Visit https://www.minnesotasings.com/ to learn more about the finals and see previous winners.

You must be a Waseca County resident to participate.

The deadline for submissions is June 30th, 2023.


Have a blast!
We will contact you before the fair to give you more details about the competition day. If you have any questions, please email info@wasecacountyfreefair.com with the subject line, "Waseca County Free Fair Sings," and we will try to help you.
We are looking forward to hearing you at the fair!
Waseca County Sings Registration